For most of my adult life I have invested my spare time in music composition. Having reached a comfortable level of satisfaction through songwriting I now find myself sharing my 'me' time between music and photography. It's not just a hobby, it's a need to express the creative flare that consumes me.
Since 2016 I have been experimenting with many types of digital photography, however I am yet to gravitate to a particular style that defines me. I haven't come from a film background nor have I migrated from traditional DSLR territory yet I have hit the ground running with the Micro Four Thirds format.
The compact size and portability was far too easy to fall in love with, not to mention the extensive range of lenses it offers. However, I have certainly gone a little overboard with my collection of lenses but, I am getting the results that justifies the spend.
I shoot RAW and process with Capture One, DxO Photolab and Affinity Photo. I find myself learning a lot from processing my images manually as much as I do from being out in the field. I am based in Sydney and my portfolio to date is simply a collection of local and international hot spots, family holidays and opportunistic moments that I have proudly captured.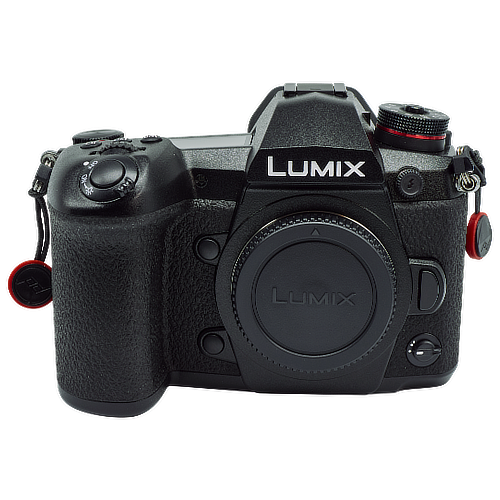 Pansonic Lumix G9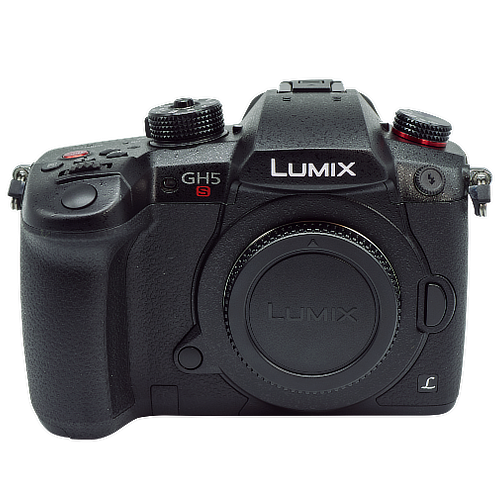 Pansonic Lumix GH5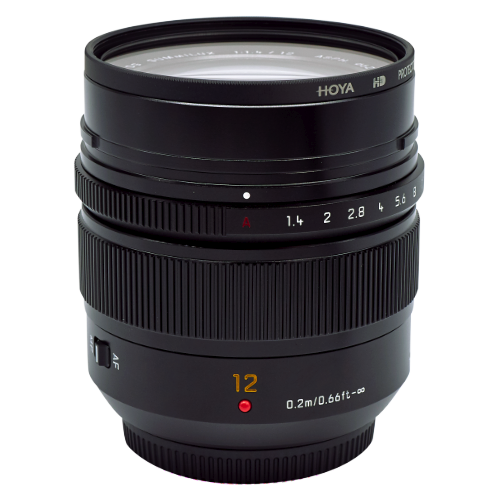 Leica 12mm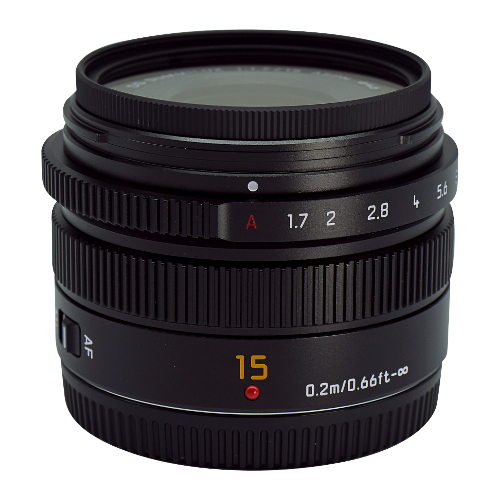 Leica 15mm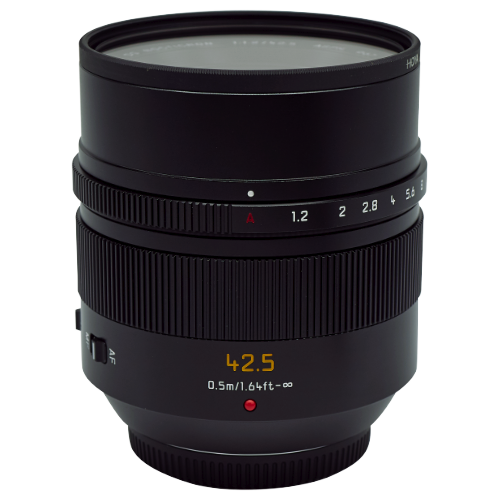 Leica 42.5mm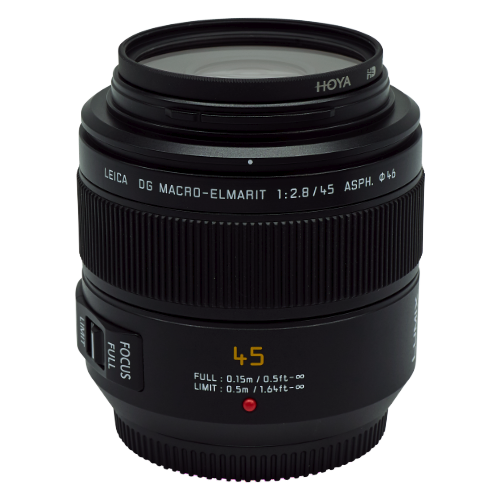 Leica 45mm Macro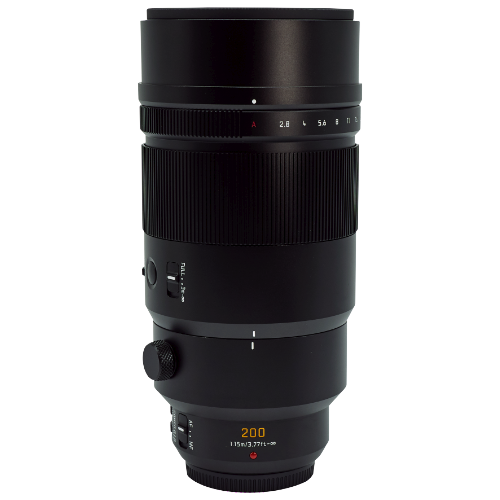 Leica 200mm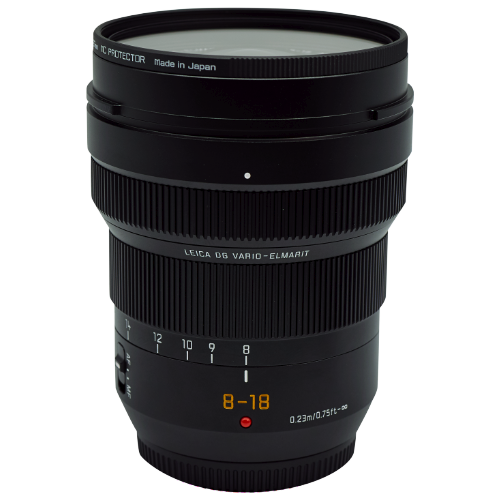 Leica 8-18mm
Leica 10-25mm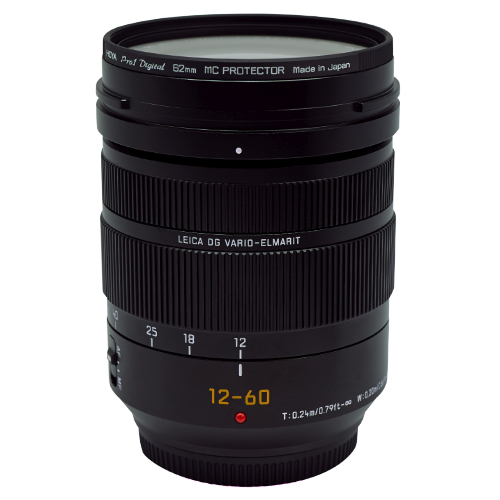 Leica 12-60mm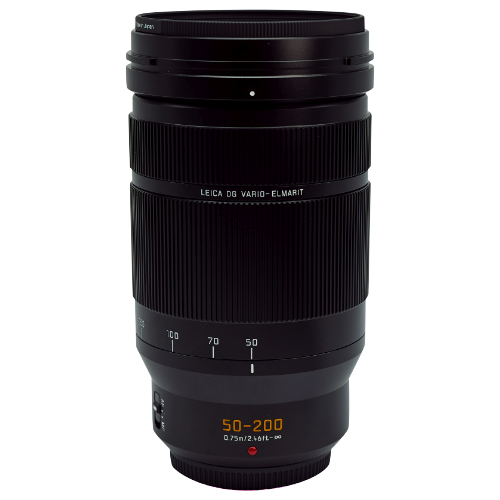 Leica 50-200mm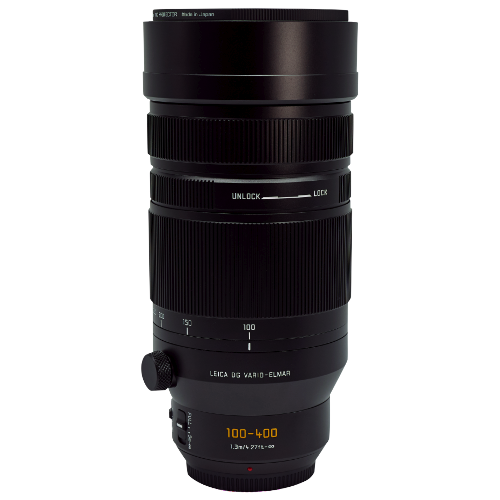 Leica 100-400mm